A company in the naval industry contacted us because they knew that we had a partnerships with fiberglass manufacturers.
The company needed to create the model of a column with a particular geometry, designed for the furnishing of a cruise ship.
The Challenge
The column should had the function of hiding the view of a load-bearing steel structure and had to in armony with the style of the environment.
This type of furniture is usually made of plaster; however, the customer wanted to try using fiberglass, which is much lighter and more resistant than plaster.
Moreover, By creating the final fiberglass product, the customer would have obtained a better surface finish and would have avoided post-assembly work.
Execution
The project took place in three phases:
Feasibility study
Presentation of the offer
Model fabrication
We started by carrying out a feasibility study of the job, to assess the difficulties we could go against and the possibility of actually fabricating such a part with fiberglass.
Once the design phase was carried out and all the necessary calculations had been done, we made a quote for the realization of the fiberglass model. We presented it to the customer, choosing the most advantageous solution to carry out the processing.
At the same time, we assisted the customer giving him advice during the project execution.
The fact that we had collaborated with this customer in the past made it very easy to give and receive feedback on the work to be done.
The project finished with the creation of the fiberglass model, which the customer used to manufacture the columns that then furnished the ship.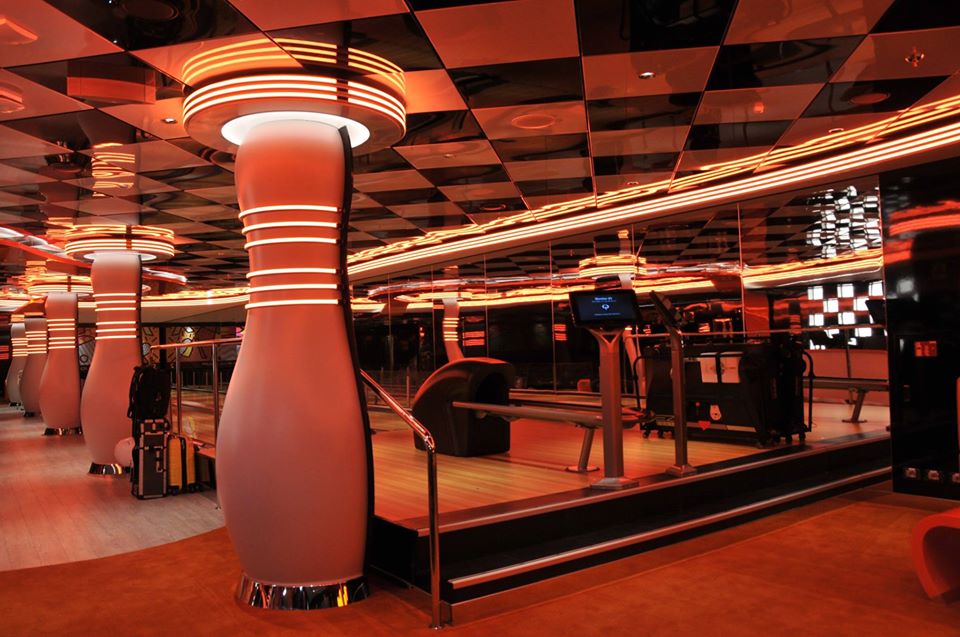 Project info
Client: a company in the naval industry
Activities: study and fabrication of fiberglass model
Object produced: shaped column for the a cruise ships
Share
The final result
Our partnership with manufacturers of fiberglass parts allowed us to give the client the requested product within the established timeframe.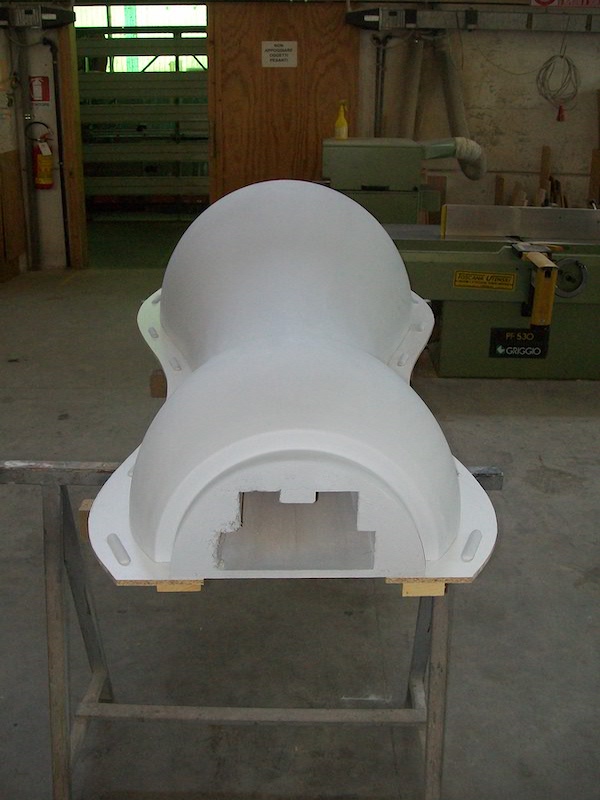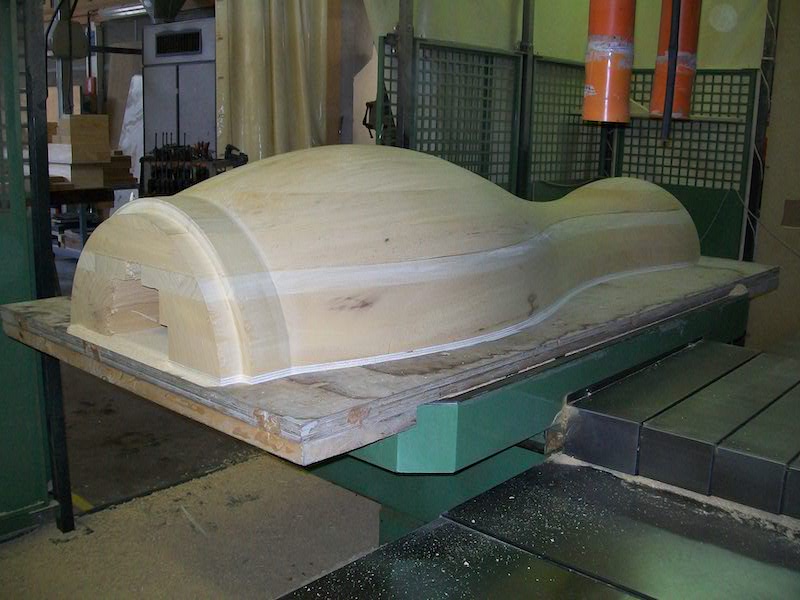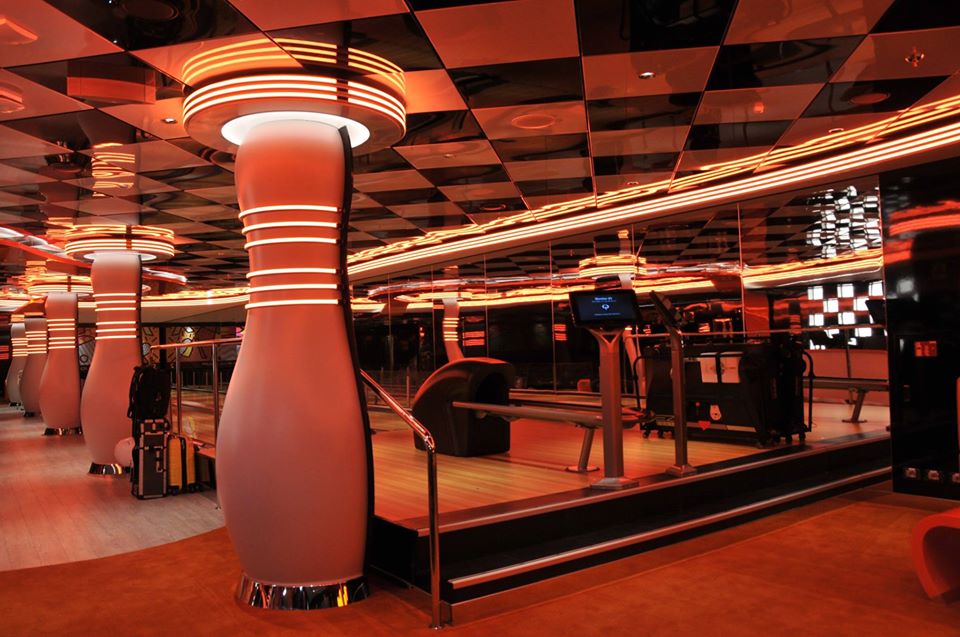 Let's get in touch.
Do you need a quote or a consultation? Our staff would be glad to help you. Send us your request, a member of our staff will contact you in a few hours.
Do you need a quote or a consultation? Our staff would be glad to help you.
Url copiata con successo!