We build scale models, mock-ups, maquettes and shape or bodywork models for vehicles and objects of all types and sizes. We are flexible and have broad experience with all types of objects and materials. By choosing Filoni you will have a team of expert modelers at your service.
Scale models, also called shape or maquette models, are three-dimensional reproductions of an object or vehicles. They can be small-scale or full-size, static or semi-functional, very detailed or only sketched in their overall dimensions.
They are used to carry out all evaluations demanded by the external shape of the object, its bodywork. From aesthetic and ergonomic evaluations to functional and aerodynamic assessments, a scale model realistically represent many of the characteristics of the finished product.
In some cases, the shape model can also act as a representational prototype for exposition in trade fairs, exhibitions and events in general.
The maquettes are used to perform all assessments concerning the style, the external shape of the object, its ergonomics or functionalities. Over the years we have produced maquettes and scale models of bodywork, careenings and components for every type of industry (automotive, boating, objects, etc.)
Discover our projects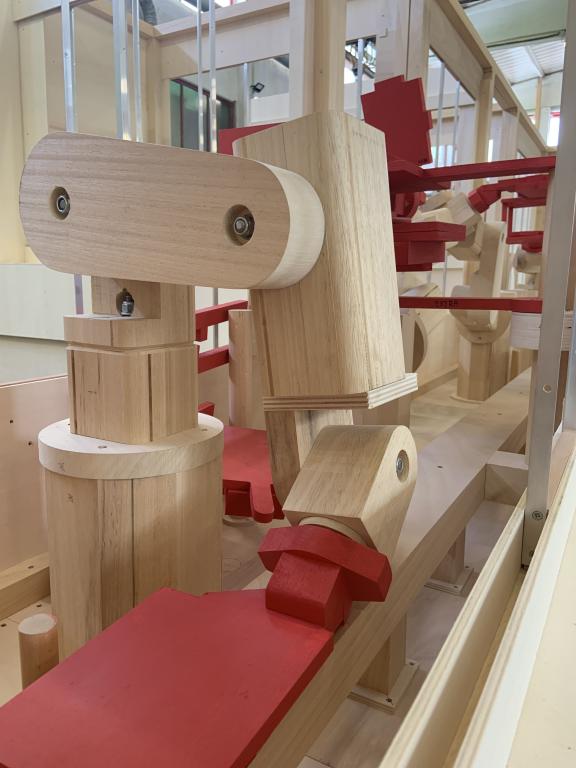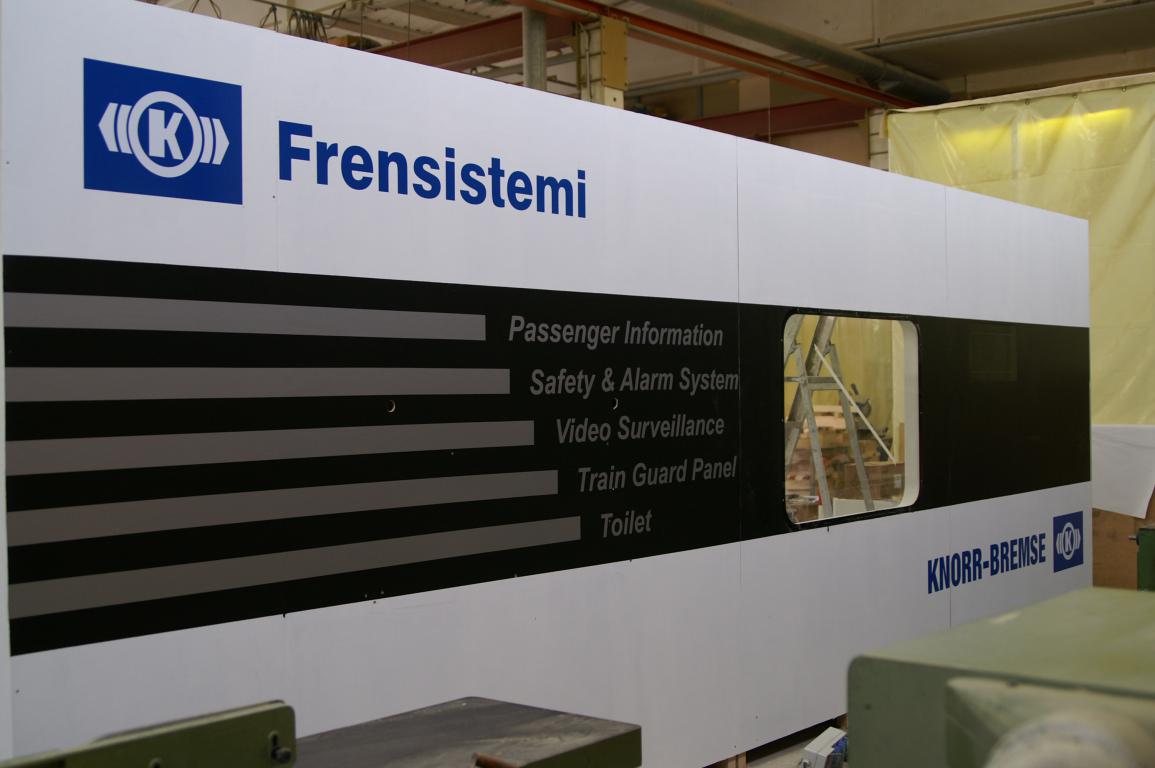 Construction of a mockup of a train toilet for Frensistemi
DISCOVER NOW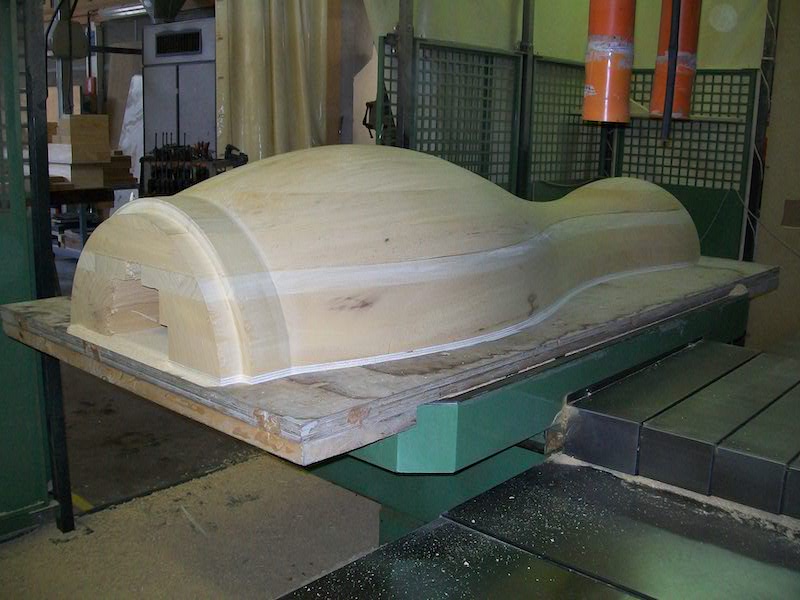 Design and fabrication of a fiberglass column model
DISCOVER NOW
Let's get in touch.
Do you need a quote or a consultation? Our staff would be glad to help you. Send us your request, a member of our staff will contact you in a few hours.
Filoni srl
Via degli Opifici, 229 Loc. Maresca 51028 S. Marcello Piteglio (PT) Italia Tel.
+39 0573 64576