Frensistemi, a leading manufacturer of train toilets, was to present a new product at industry events.
They asked us to build a mockup capable of illustrating all the functionality of the finished product. Here's what we've done.
The challenge
Frensistemi was developing a new toilet to meet some demands of the international train market.
They asked us to build some artifact to show some features of the toilet and test its usability:
lighting
door opening and closing
internal handling
usability of the commands
The product also had to be easy to transport, because it was produced to be shown at trade shows.
The execution
To carry out the project we worked with the client from start to finish.
Preliminary phase
Our technical office acquired the drawings and the technical specifications to understand the requirements and the needs of the client.
We have then studied the various solutions, estimating their costs and analyzing their feasibility. We assisted Frensistemi in choosing the best solution: the choice fell on the creation of a mockup of the same size of the original.
Executive phase
We built the wooden structure of the toilet, complete with internal furnishings: sink, mirror, handrails, baby changing (external only), toilet bowl, lights and buttons. We have prepared cable passages with insertion of pipes, external panels, internal and external painting.
We have rebuilt part of a railway carriage of m. 7 x 2.65, with external paneling and internal paneling of the window compartment, with simulation of the passenger compartment and possibility of inserting seats, lintel for display installation, realization of the corner conductor and predispositions for installation and assembly of various displays, monitor and alarm column.
We have made the floor of material suitable to simulate the inside of a carriage, while the outside has been painted in different colors to simulate the external appearance of the carriage. The maquette was built in a modular fashion to facilitate transport and adaptation to different display needs.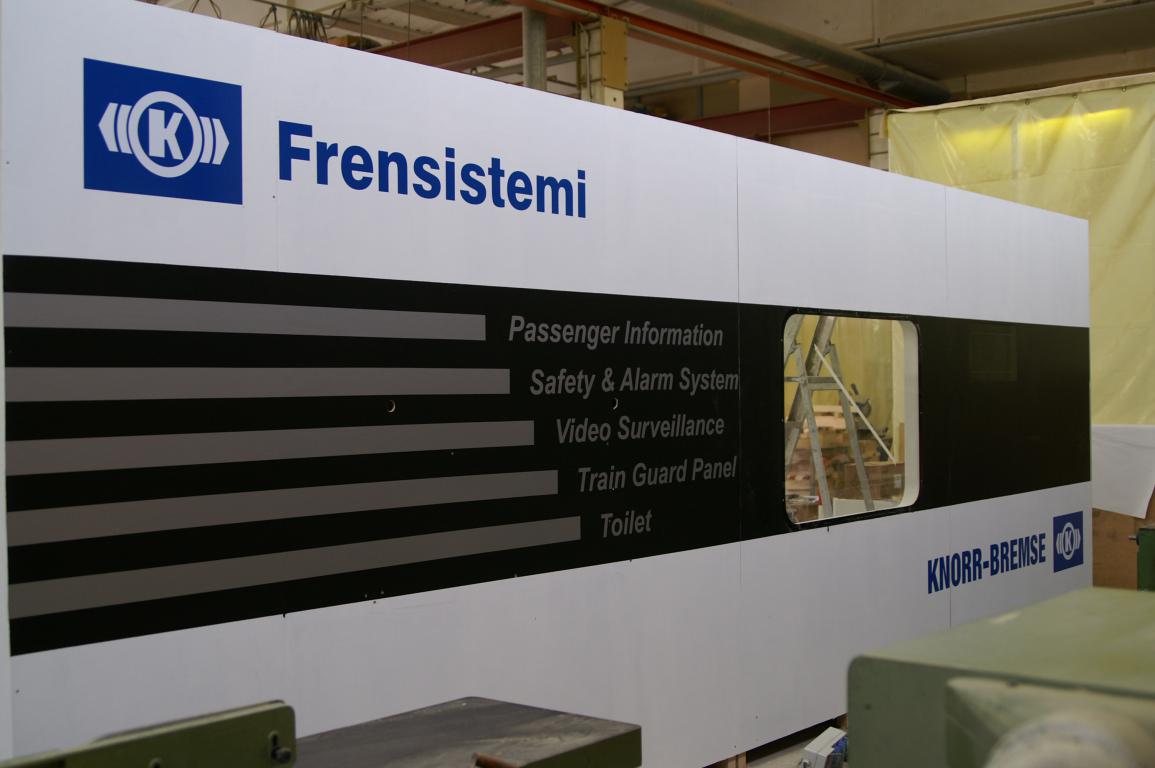 Company: Frensistemi
Activities: Mockup building
Object produced: Mockup of a toilet for a passenger train
Share
Final result
The mockup was made on schedule and respected all customer needs. The result was excellent and paved the way for fruitful international collaboration.
This was due to several factors that characterize the way we work:
an approach based on carefully listening to customer needs
the availability of an internal technical office capable of understanding the context of the project
the close collaboration with the customer which allowed us to obtain complete customer satisfaction
The availability of a complete production workshop and an expert staff in the construction of artifacts of all kinds for the transport industry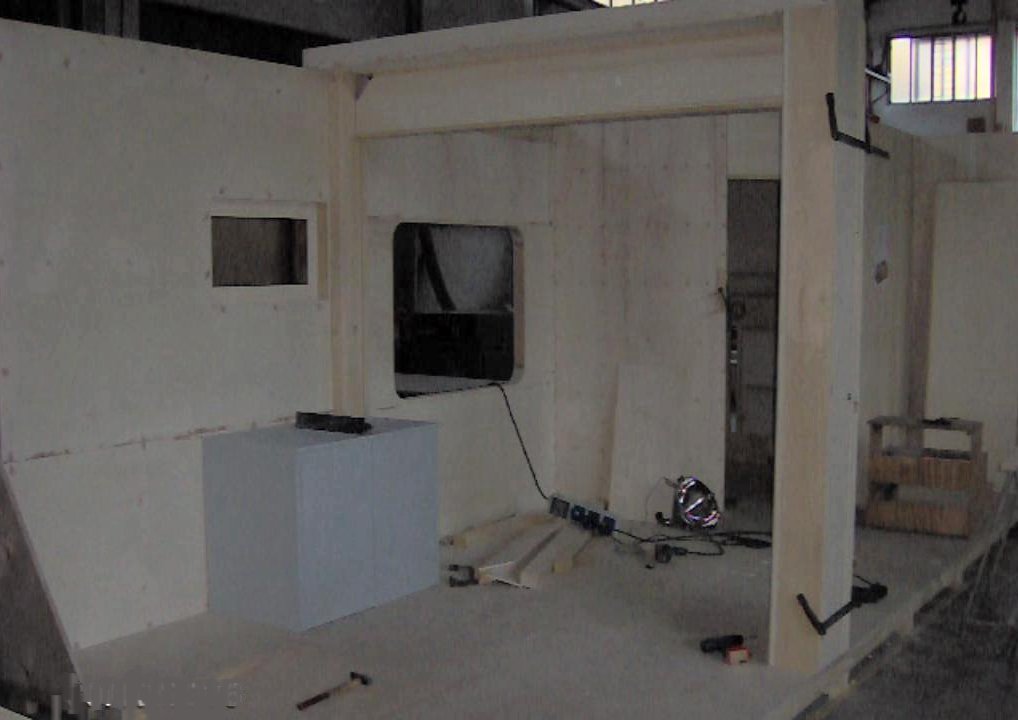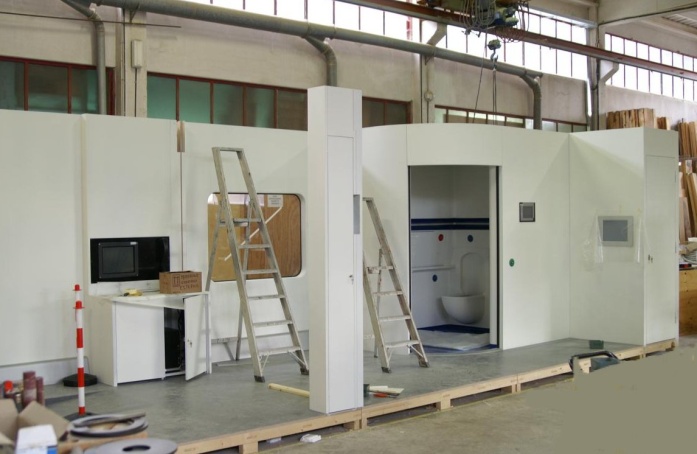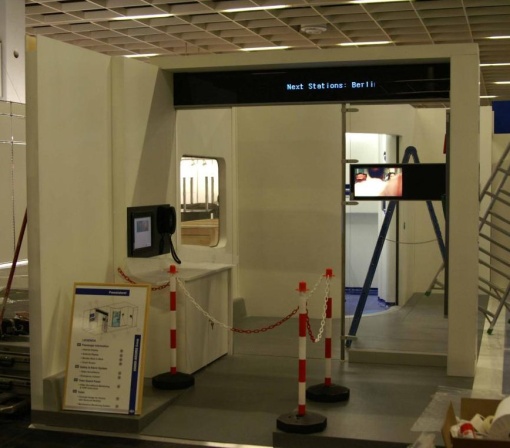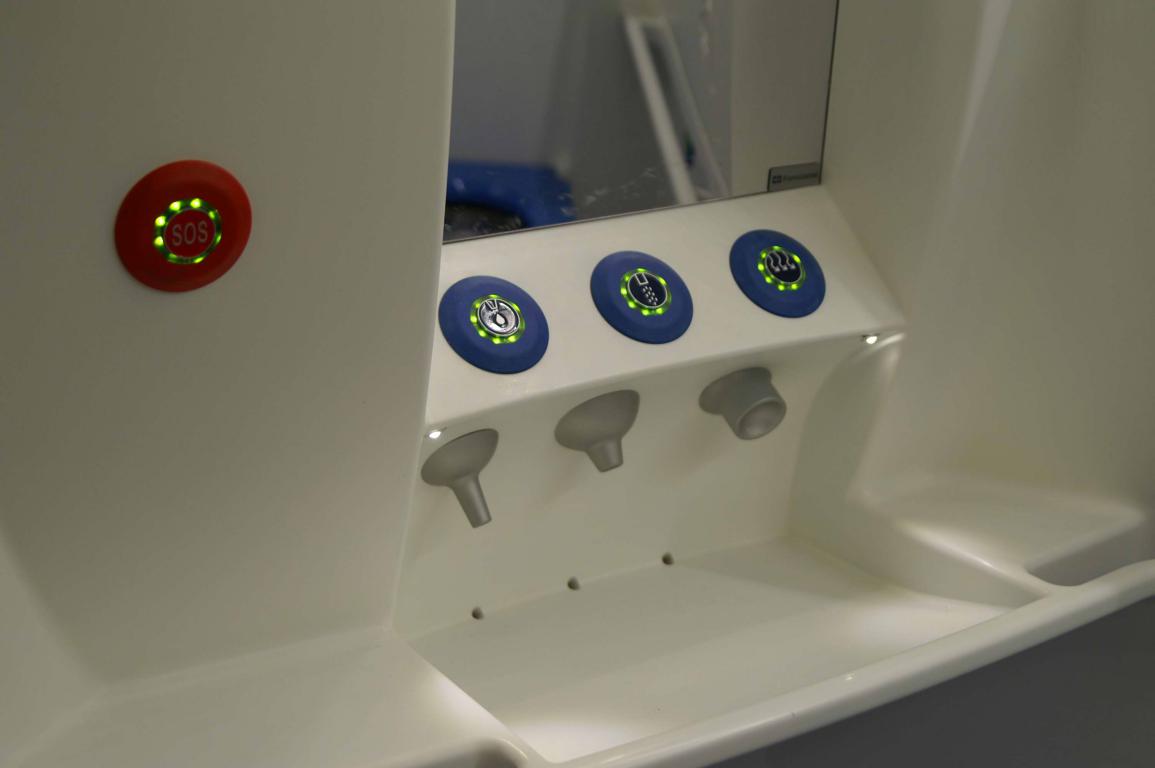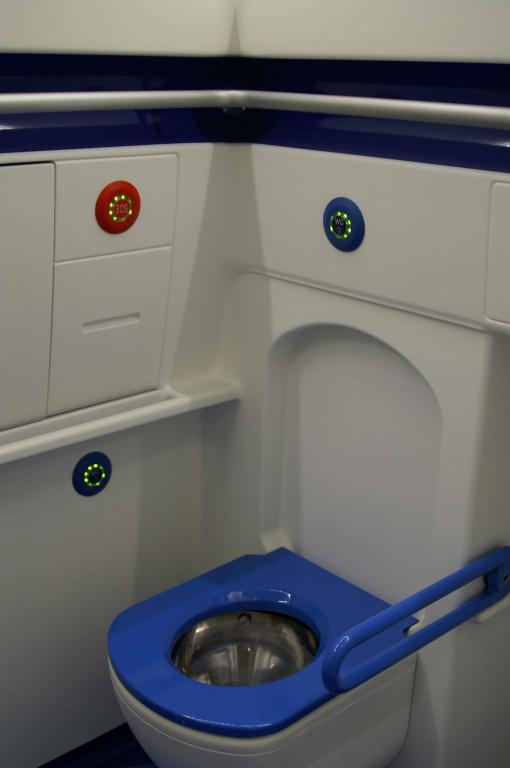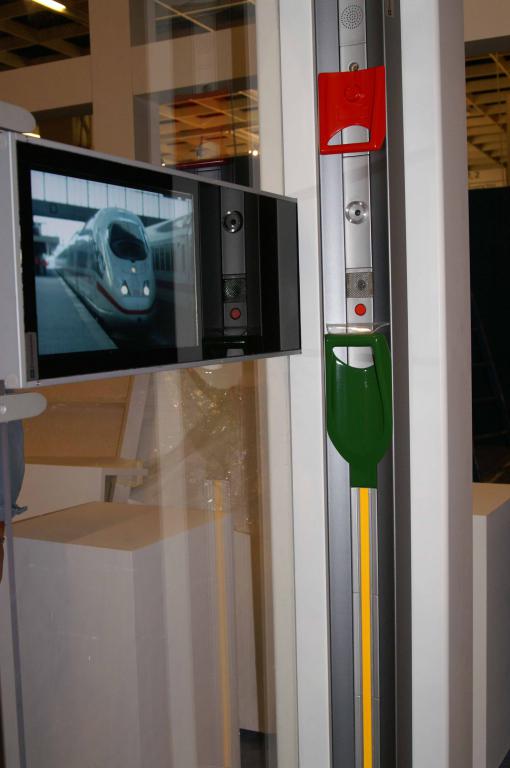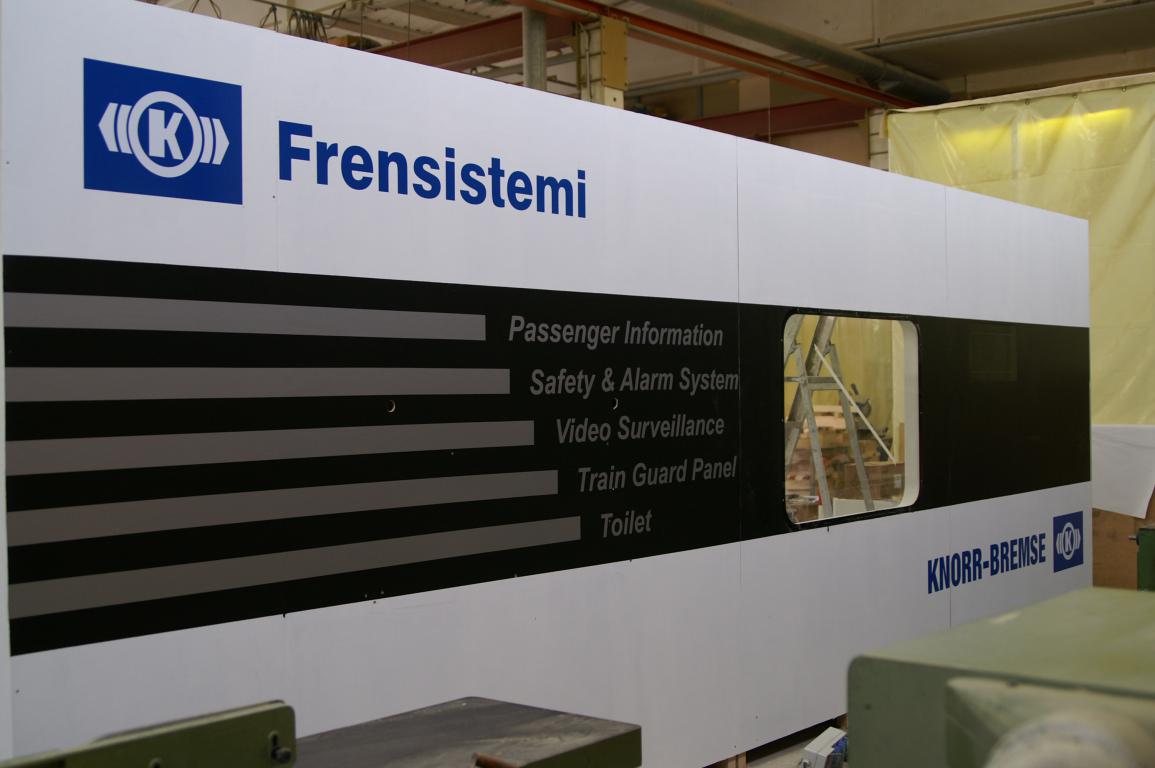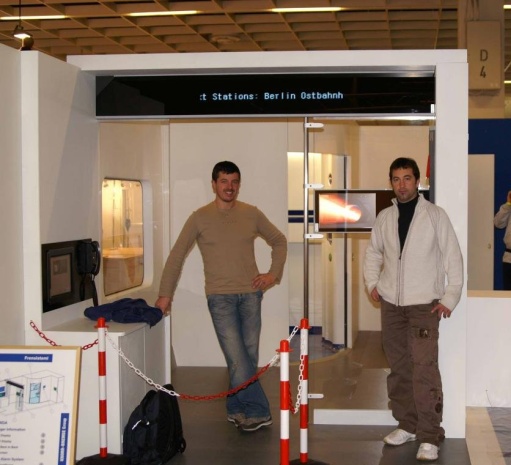 Let's get in touch.
Do you need a quote or a consultation? Our staff would be glad to help you. Send us your request, a member of our staff will contact you in a few hours.
Do you need a quote or a consultation? Our staff would be glad to help you.
Url copiata con successo!