We have been contacted by IMA, a leading company in the production of automatic machines for the packaging industry.
The company needed a simulacrum of a machine to check the dimensions and functionality and for the preventive training of the staff.
The challenge
The production of a machine is a long process. Each project requires time and a careful evaluation of the design choices. IMA needed a simulacrum that would allow them to do these things:
evaluate the dimensions
verify accessibility to the various components during the machine's operating cycle
begin the training of the staff
evaluate some features of the machine
The execution
During the first phase of the project, our offices took care of the study of the technical drawings and of the overall project requirements. The main goal of this phase was to understand the client's needs.
We proceeded by proposing a solution which in this case was the creation of a simulacrum with all the characteristics and movements of the final machinery.
The project then passed to our construction workshop which created the simulacrum with these characteristics:
simplified components and removable parts
modular structure easily assembled
bases made of raw materials
painted moving parts
After the construction and approval of IMA, we transported the simulacrum to the company headquarters where we took care of its assembly.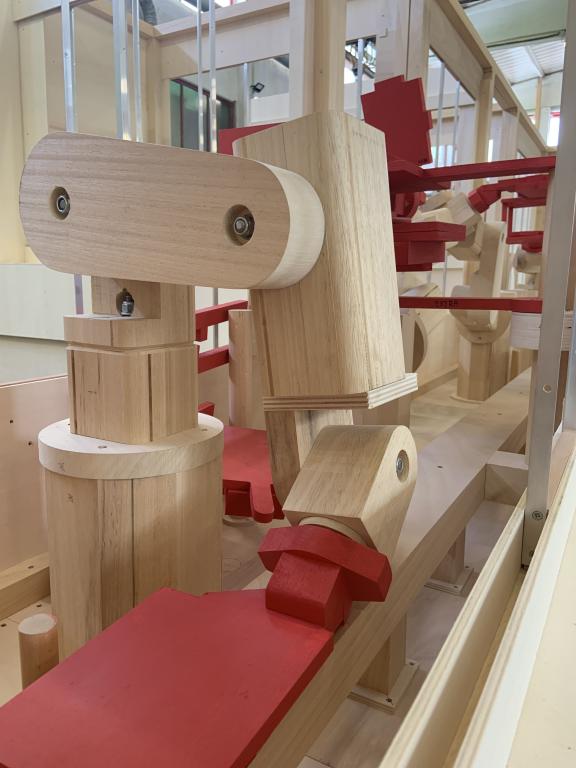 Client: IMA – Industria Macchine Automatiche S.p.a.
Activities: Study of a solution and its construction
Object produced: Simulacrum of a packaging machine
Share
Final result
A strict collaboration with the clients was key in this project, because it allowed us to identify and build the solution that best allowed achieving its goals.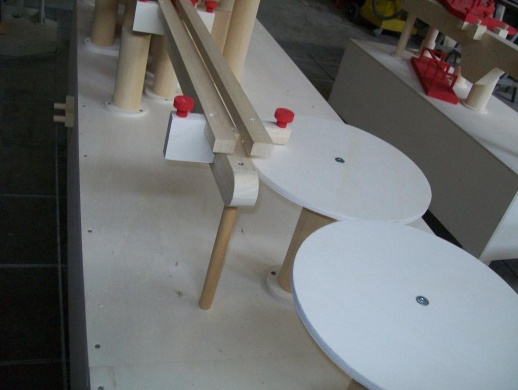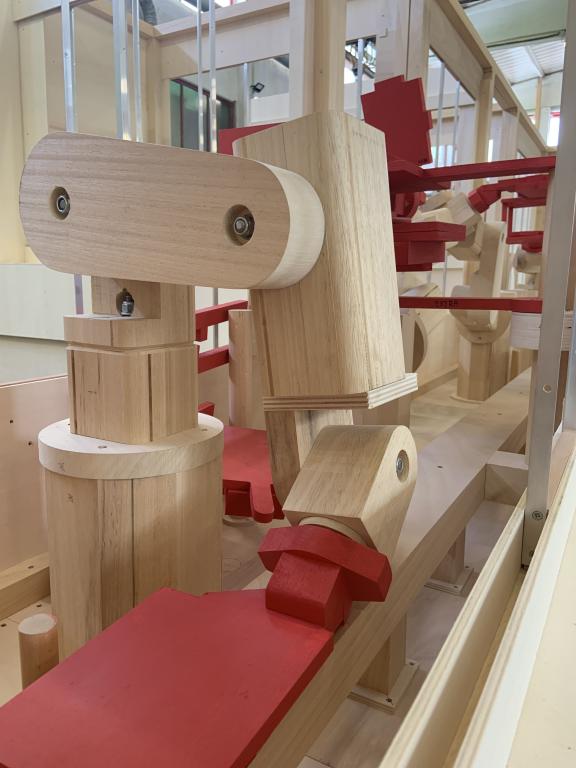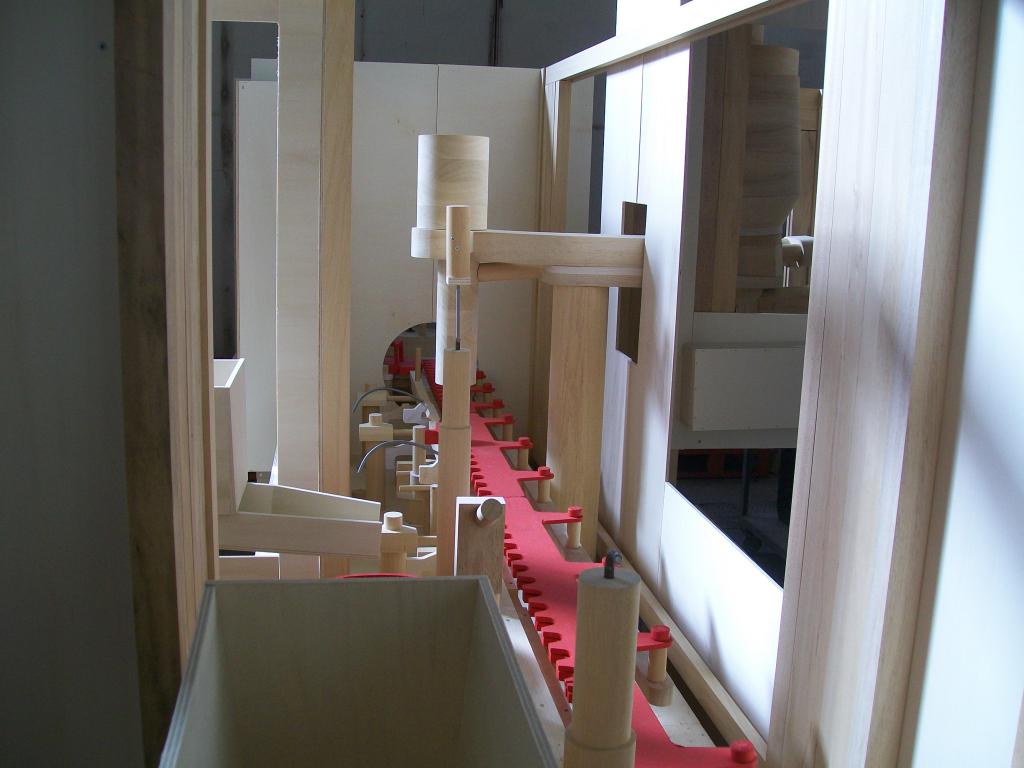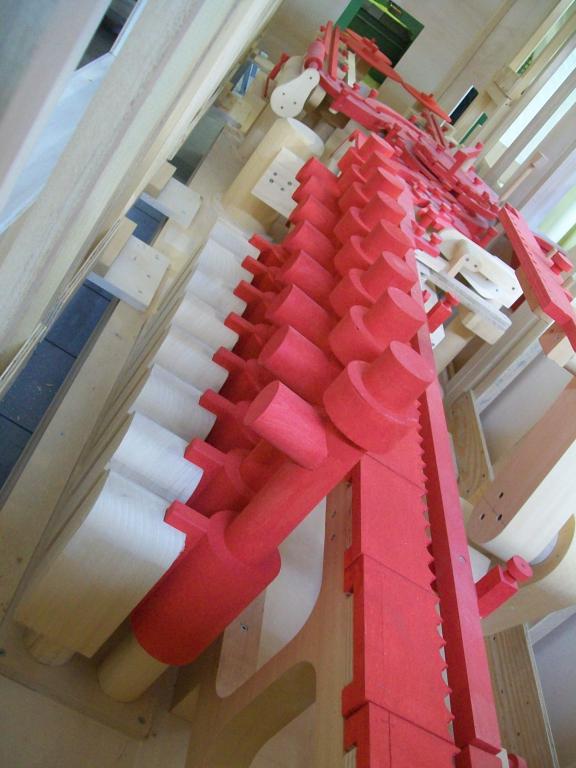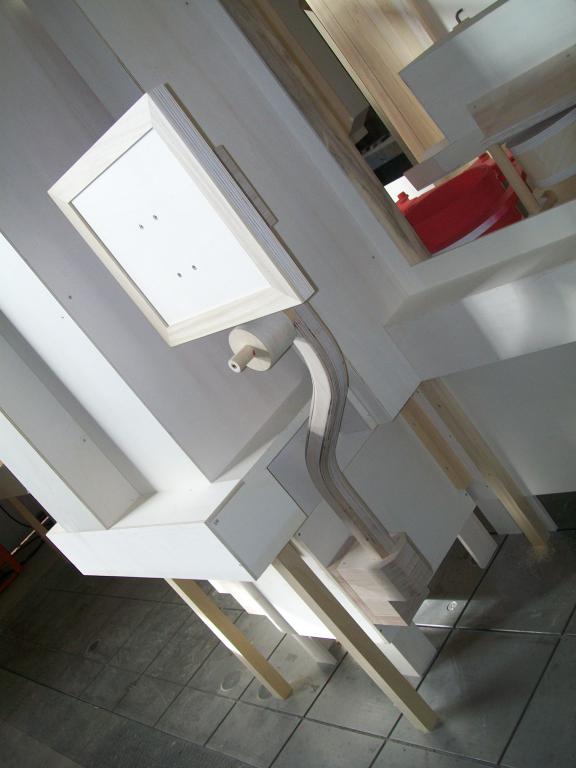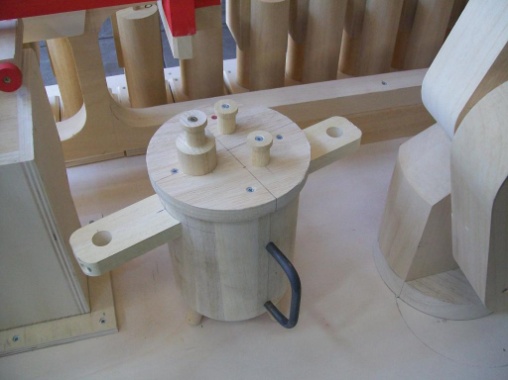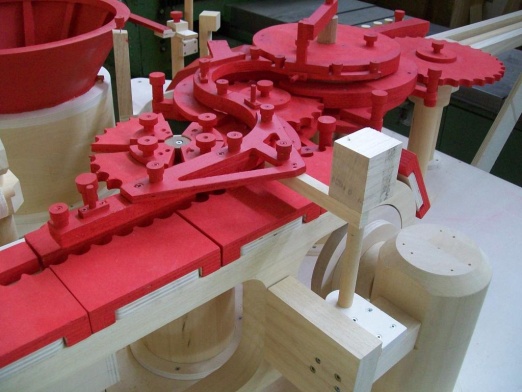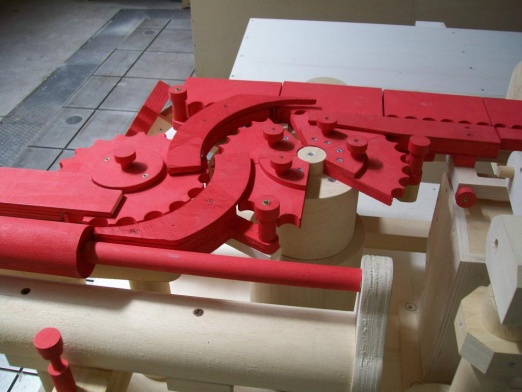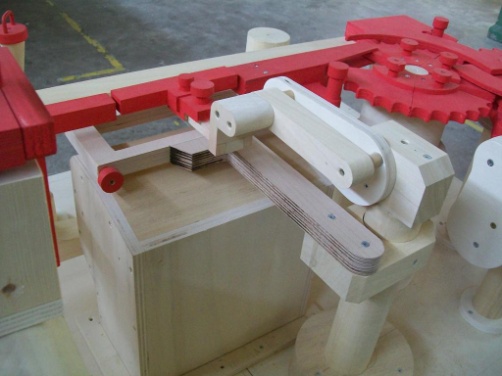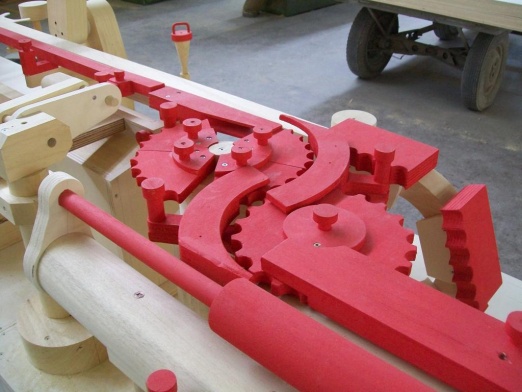 Let's get in touch.
Do you need a quote or a consultation? Our staff would be glad to help you. Send us your request, a member of our staff will contact you in a few hours.
Do you need a quote or a consultation? Our staff would be glad to help you.
Url copiata con successo!