The end result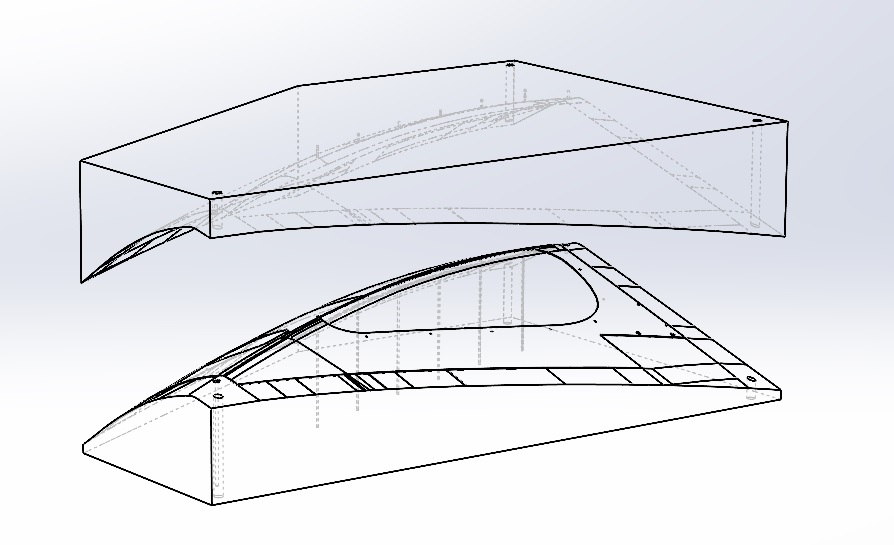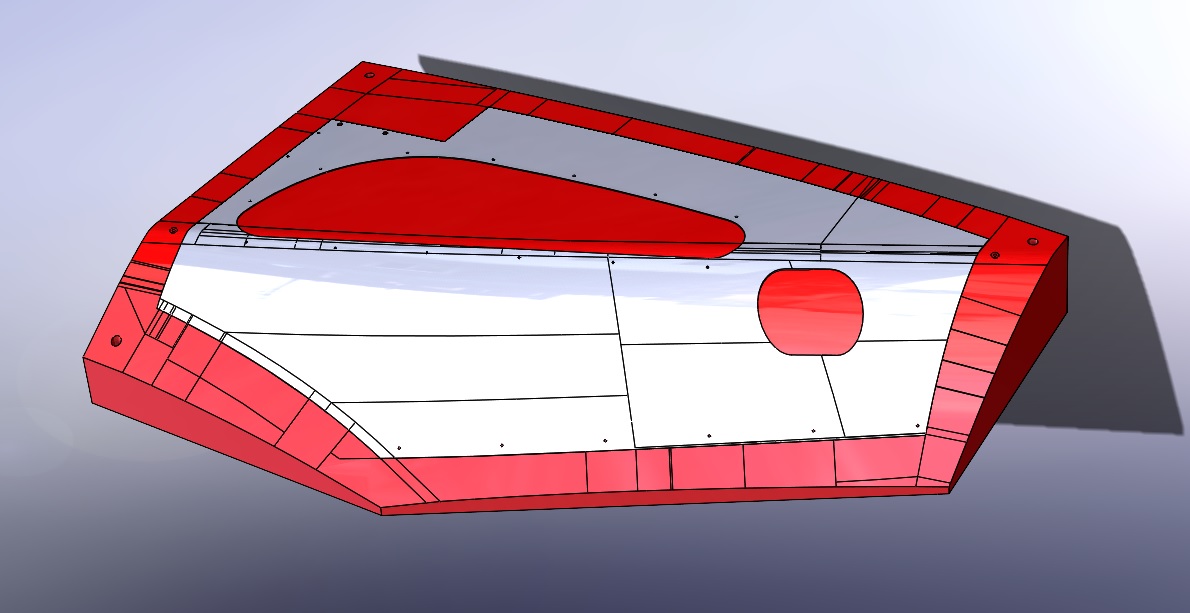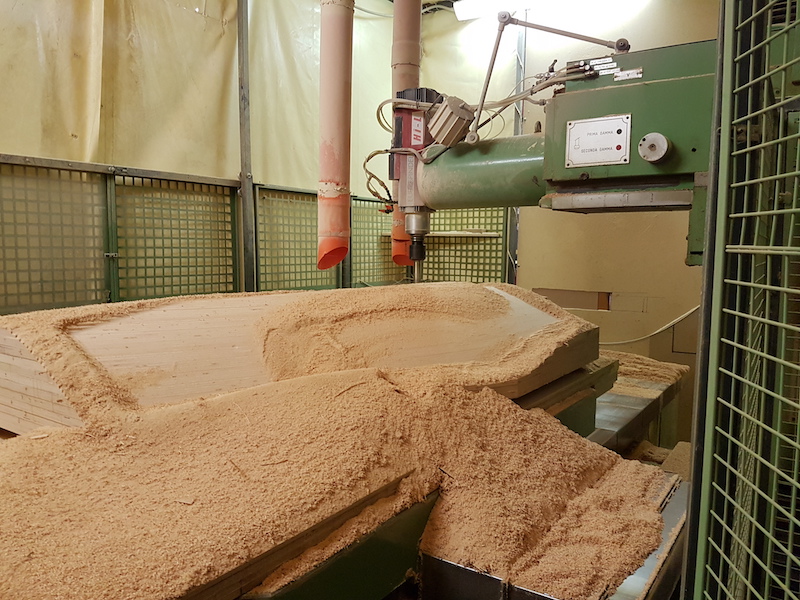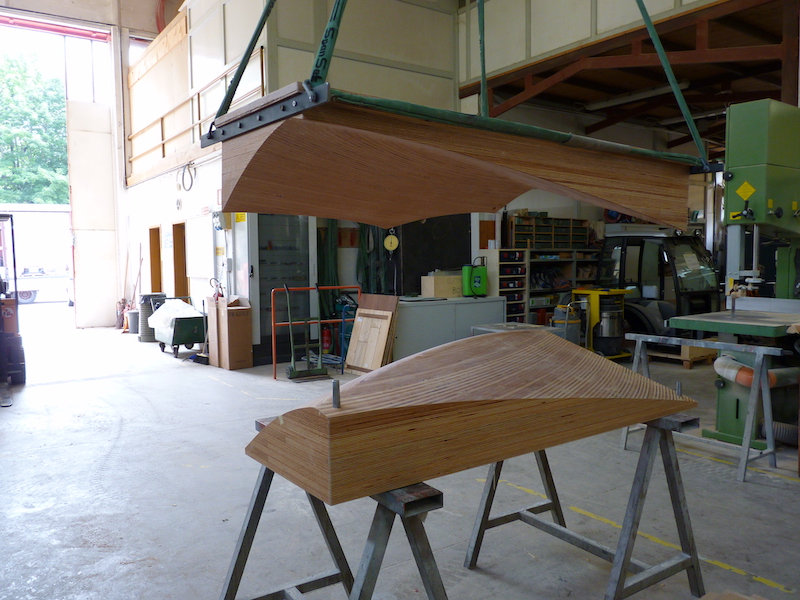 Let's get in touch.
Do you need a quote or a consultation? Our staff would be glad to help you. Send us your request, a member of our staff will contact you in a few hours.
Compila il form con i tuoi dati e inviaci la tua richiesta. Se vuoi puoi allegare anche un file in modo da fornirci tutte le specifiche. Un componente del nostro staff ti ricontatterà al più presto.
Url copiata con successo!